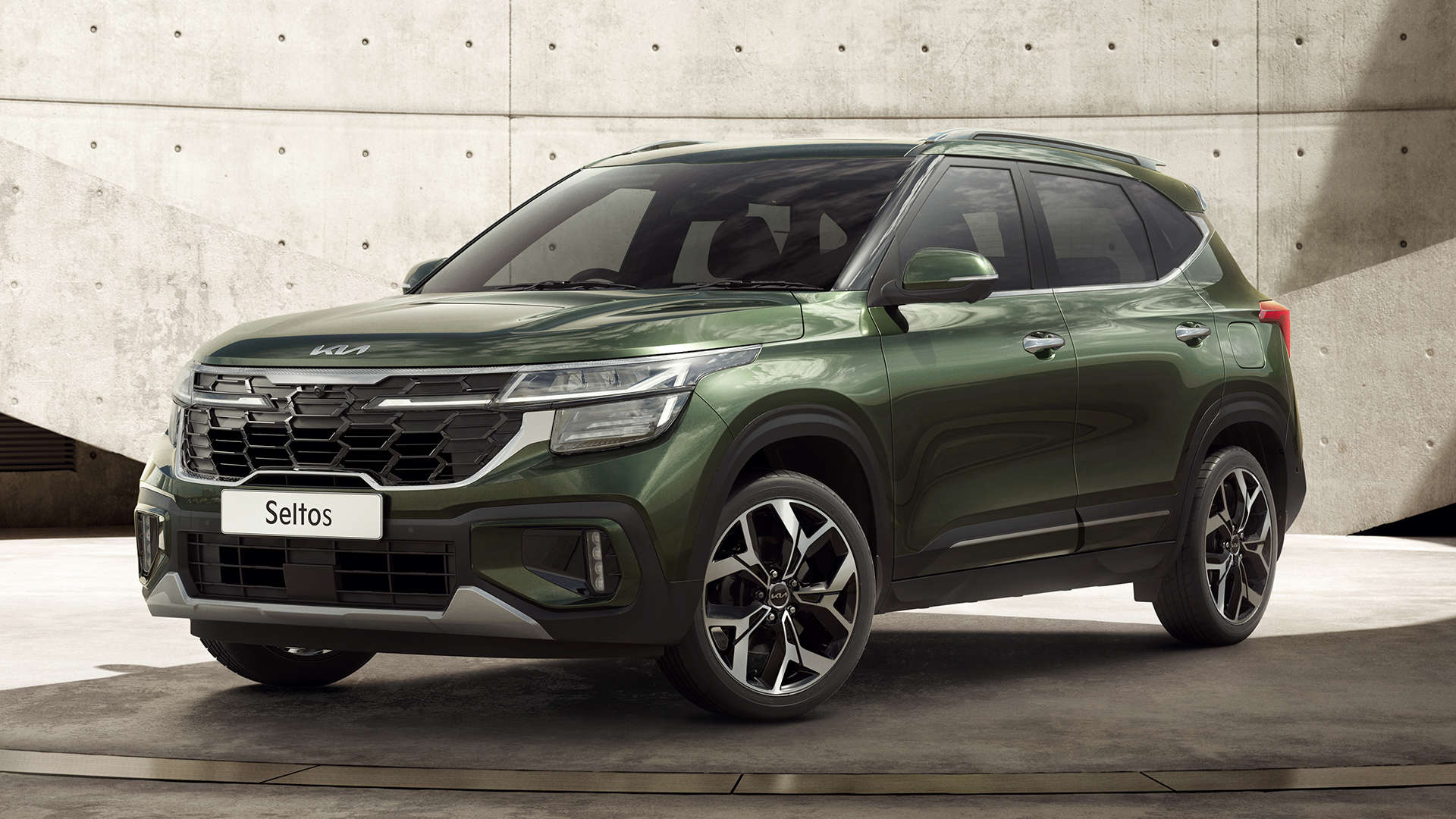 How It Works
Your wait is over. Buy your dream car Online!
Buying your new car online is now 100% possible in seven simple steps.

Seltos is now available in wide variety of options and colors. Choose the one that is the most appealing to you. Our range of accessories allows you to give the Seltos a look that's all yours.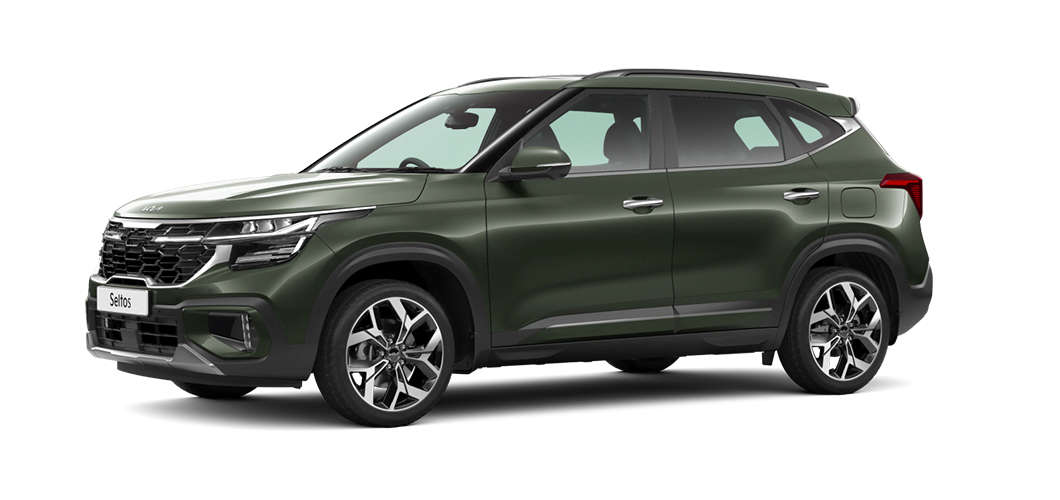 2023 Seltos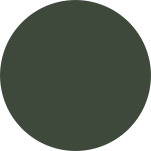 PEWTER OLIVE
2023 Seltos

GLACIER WHITE PEARL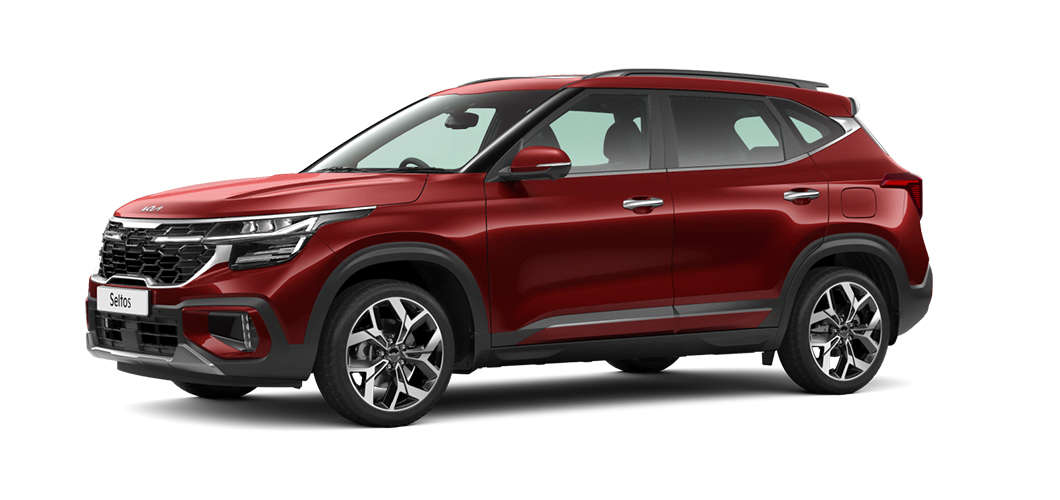 2023 Seltos

INTENSE RED
2023 Seltos

AURORA BLACK PEARL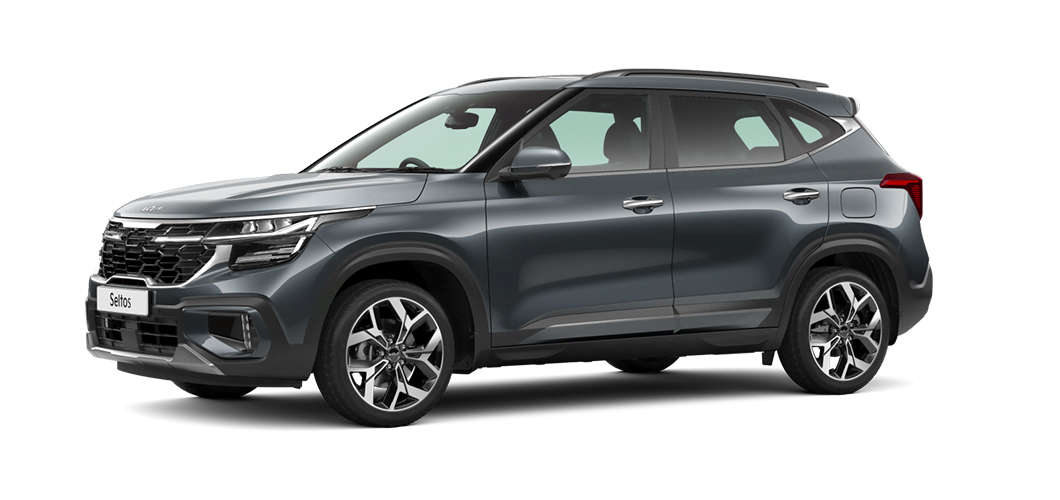 2023 Seltos

GRAVITY GRAY
2023 Seltos

IMPERIAL BLUE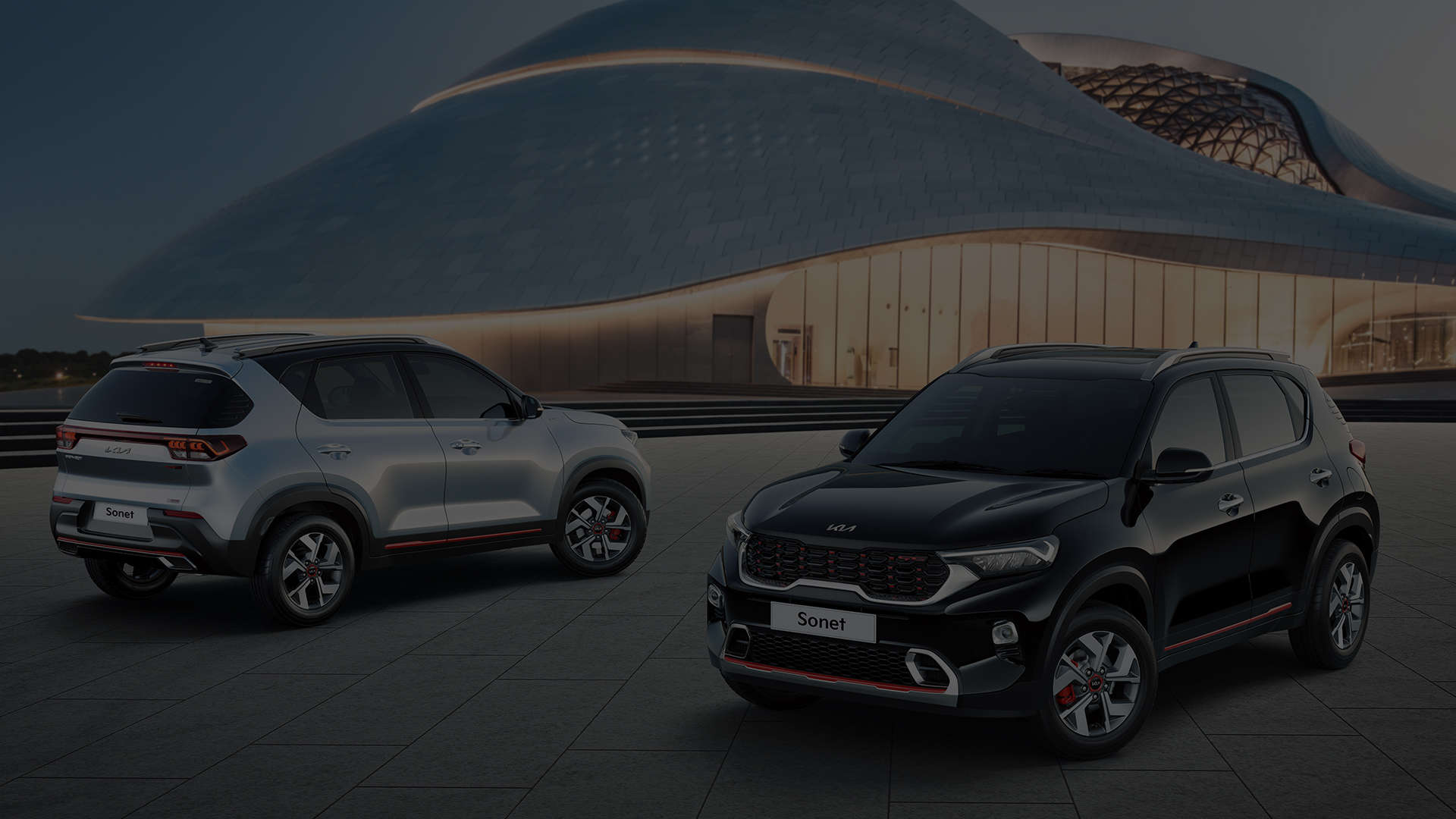 STEP 2
Test Drive
Get a Test Drive scheduled in your nearest Dealership. Pick the available time slot that suits you. Our sales specialist will be in touch with you shortly.
STEP 3
Build & Price
Unlock our instant upfront estimated on-road pricing. We'll ensure you get the best possible estimation of your car. You'll also be able to contact with our Dealers, Test Drive and do a simple EMI calculation.
Configure your car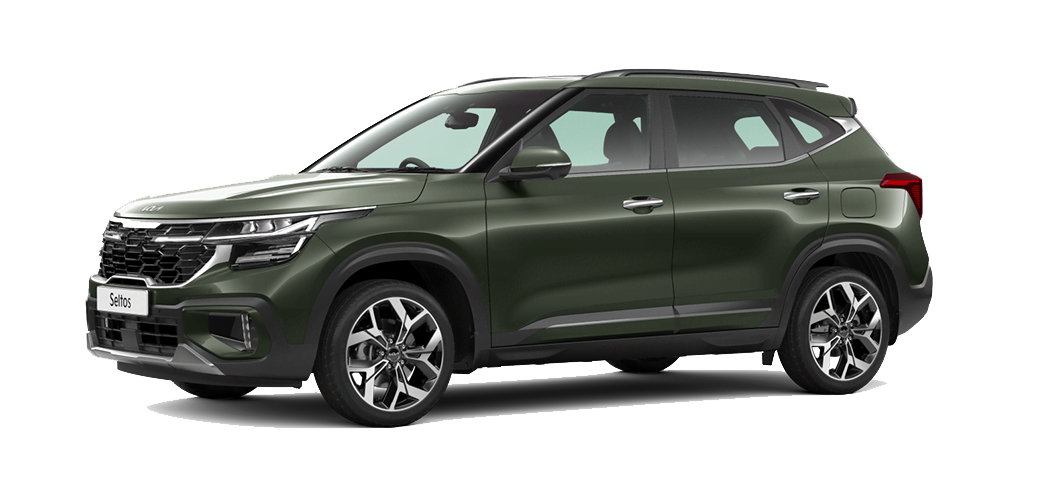 STEP 4
Booking
Go ahead and book your Kia car by paying a nominal amount to secure the vehicle. You can check your completed booking any time after you booked a vehicle online under "My Dashboard".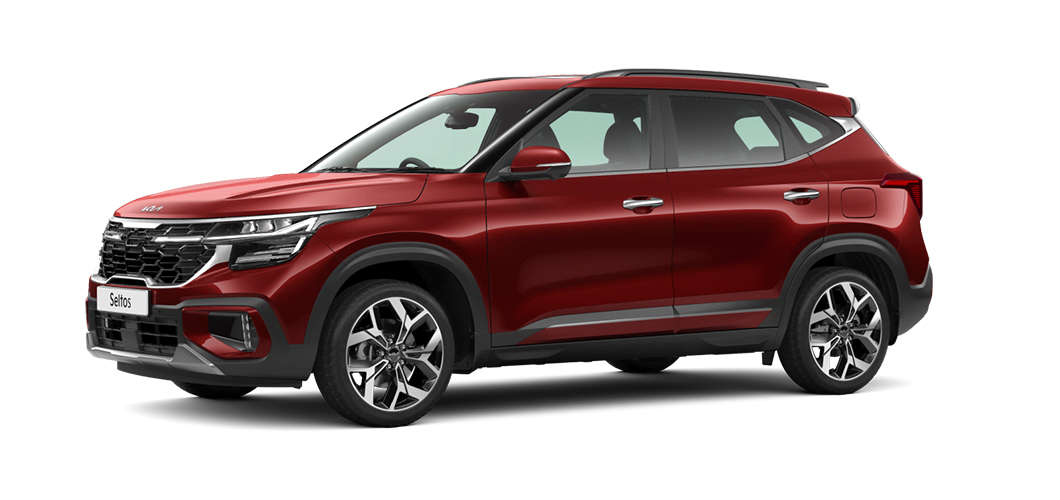 2023 SELTOS

INTENSE RED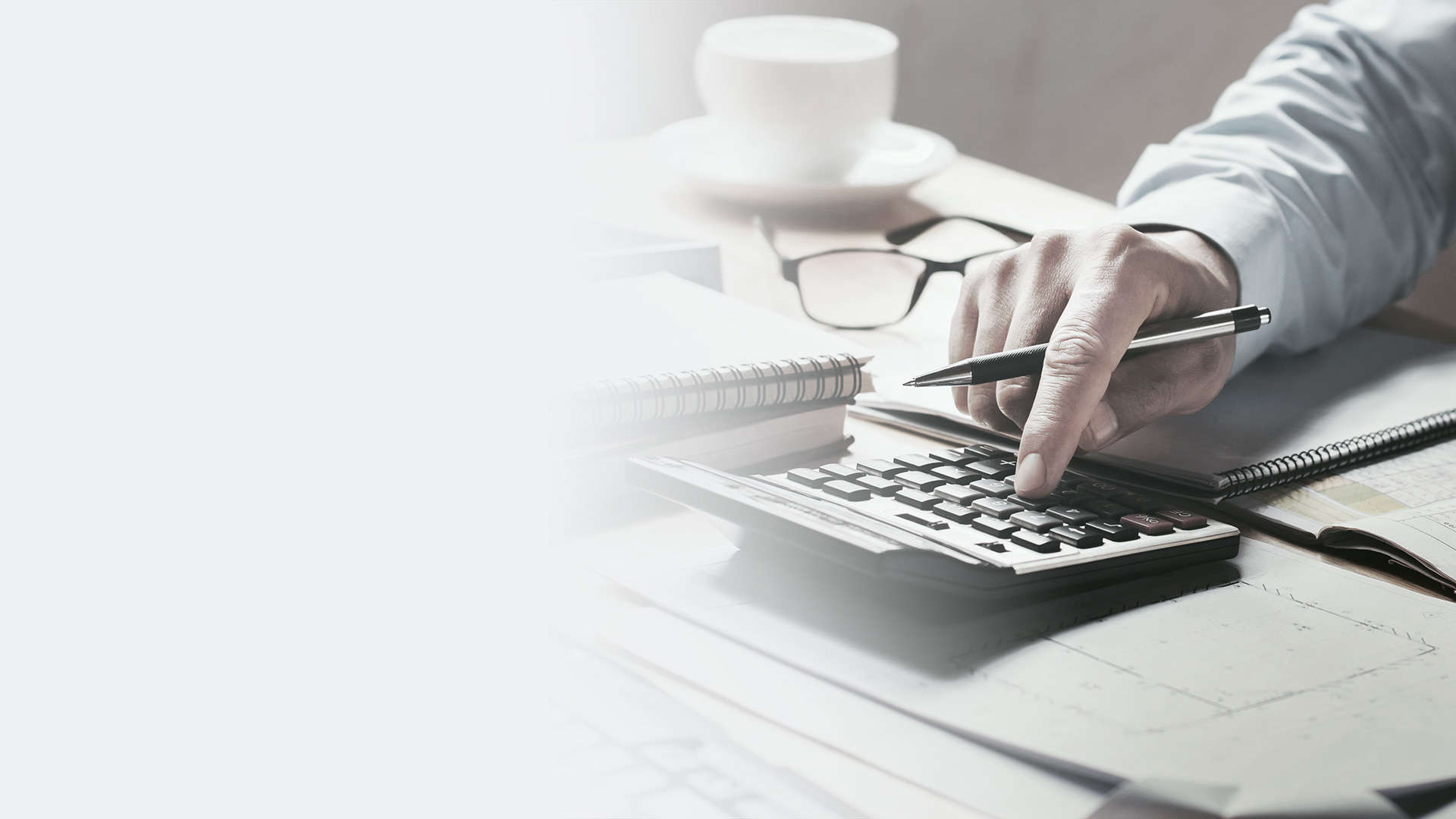 STEP 5
Financing
After booking you can complete your purchase online either by paying directly through your bank account or apply for a loan with our empanelled list of banks with easy & fast process.
STEP 6
Review
Review your purchase. The "My Dashboard" screen an industry first online car sale portal will help you to get all the necessary information.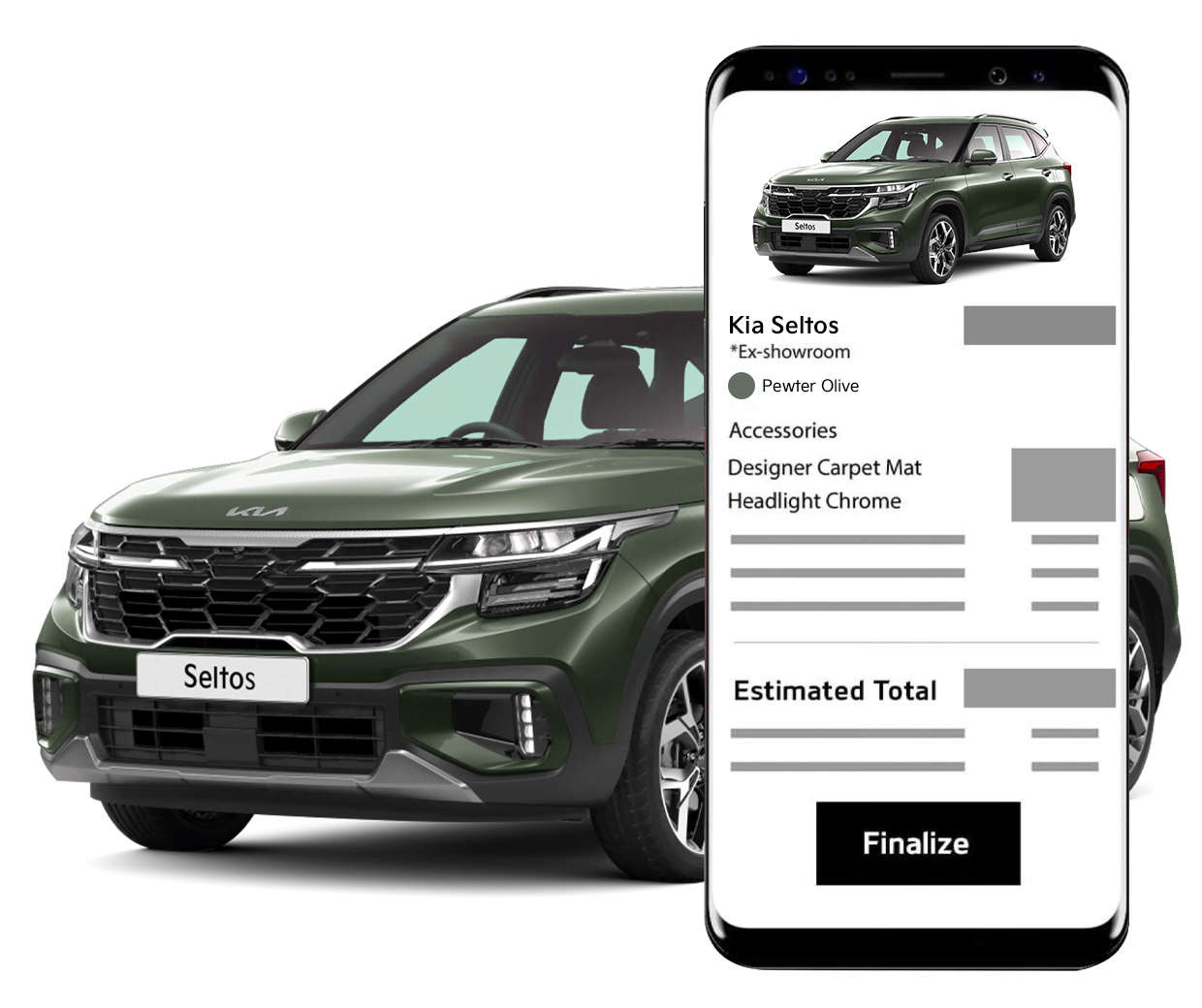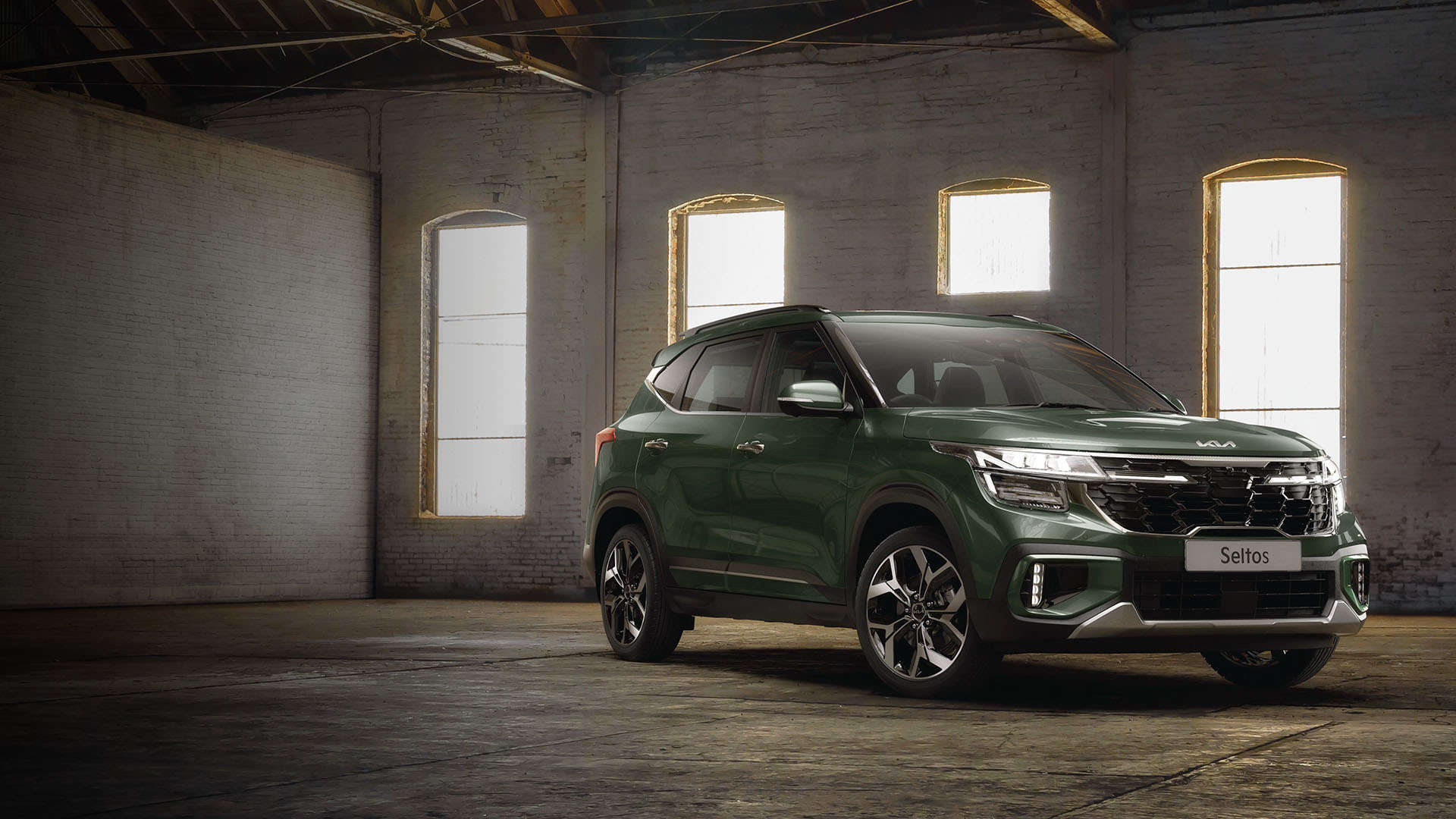 STEP 7
Delivery
A new car is a lot more than just a new set of wheels. It is something with which you will associate beautiful memories. Schedule delivery of you Kia car at your home or office. We'll help you for all your queries, features & operations of this car.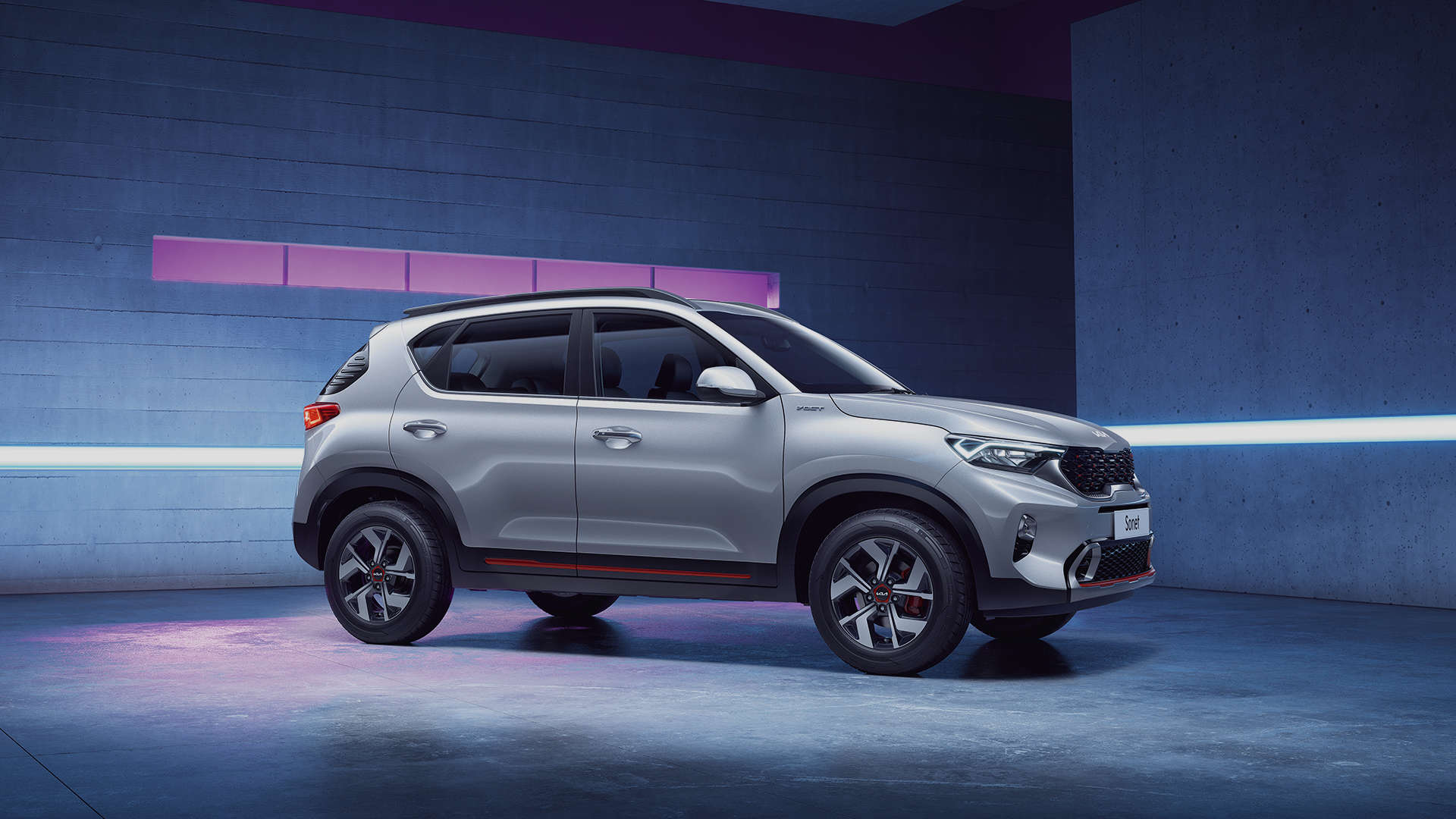 Great! You have gone through the process "How It Works". Select the appropriate option and start experiencing the world of Kia Motors.
Happy to help you.
Disclaimer: Car image is for representation purpose, actual model may vary basis variant preference.